Master Thesis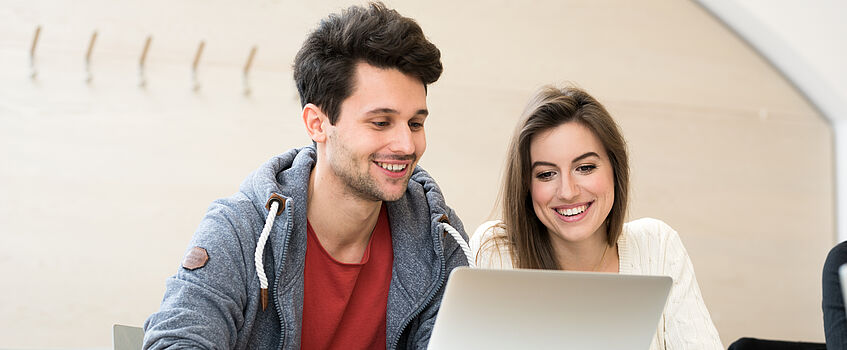 We are glad that you are interested in writing your master thesis at our department!
Master thesis topics are announced every semester. If you are interested in an announced master thesis topic, please contact the named contact person(s) directly with a short letter of motivation (max. 1 page) and CV. The announced topics can be found at: https://ebpsy-master.univie.ac.at/masterarbeit/psychologie-des-alterns/
In addition, you also have the possibility to submit a direct request regarding a master thesis supervision (also with your own topic proposal or research idea).
Please note that only students who have completed a seminar, TEWA, VU or internship in our department will be supervised.
For more information on how to apply, please see: https://ebpsy-master.univie.ac.at/masterarbeit/