Welcome!
By now, old age has become our longest stage of life and is, at the same time, historically relatively new. We must learn to shape this stage of life both as individuals and as a society. The psychology of ageing contributes significantly to this by examining factors that enable people to live autonomously and, in the broadest sense, healthily into old age. This is also the objective of the degree programme offered at our division. The following web pages provide further information about our research, about our team and about how you can reach us (About us).
News
In the "Neues aus der Forschung" (news from the world of research) section, you can find abstracts of current articles on the psychology of ageing. You can also lean back and listen to them in our podcast "Neues aus der Forschung" (news from the world of research). You can find the podcast below the abstracts on our website, as well as on Spotify, iTunes and Soundcloud. Moreover, you can register for our newsletter if you would like to receive the abstracts via e-mail. Register for the newsletter here.
Have you ever asked yourself how you can age successfully? The participants in our seminar "Psychologische Determinanten der Vorbereitung aufs Alter" (determining psychological factors in preparing for old age) in the summer semester of 2021 have come up with 11 recommendations for successful ageing.
The "Psychology of Ageing" research unit introduces itself...
Quicklinks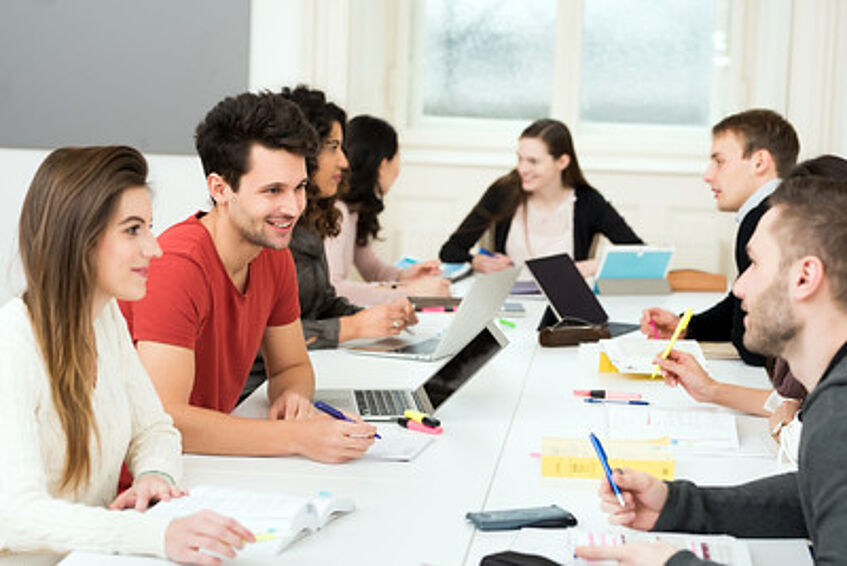 Find out more about the psychology of ageing in our degree programme at the University of Vienna.